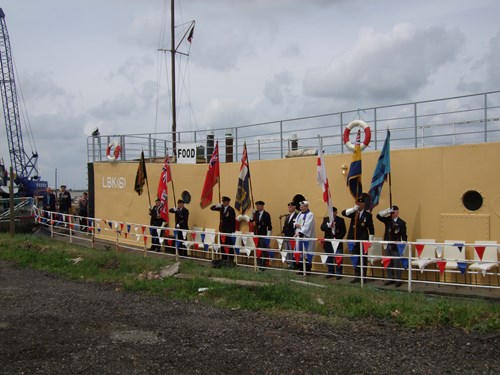 June 6th 2009 65th Anniversary of D-Day.
LBK6 Hosts a Remembrance service with Normandy Veterans unable to make the journey to France, and local veterans of the conflict.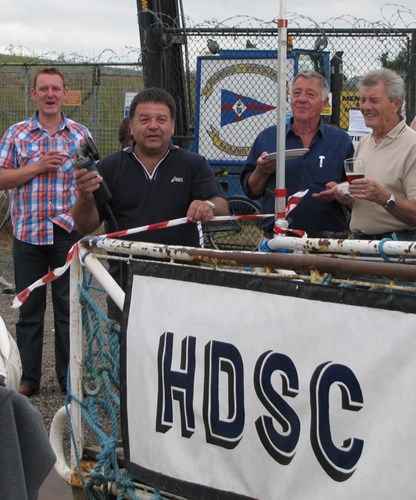 Colin Rose (Stumpy) Having the honour of cutting the ribbon to the gang plank (with a disc cutter).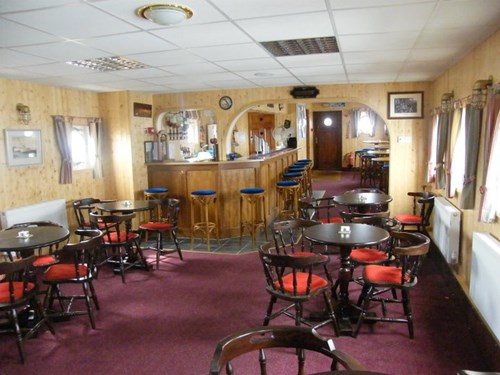 LBK6 Saloon.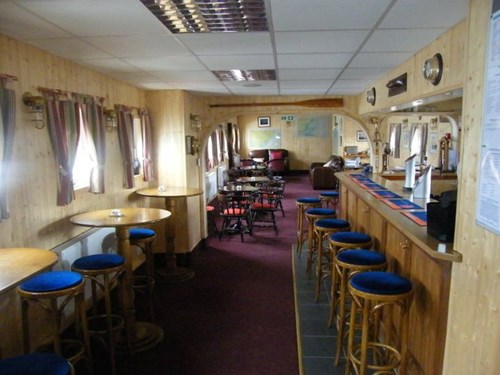 LBK6 Bar.